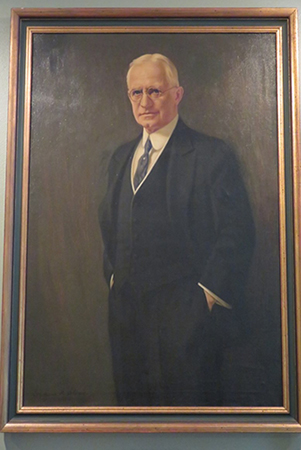 George Eastman (1854-1932) was known for many things: he established the Eastman School of Music, the Rochester Philharmonic Orchestra, schools of dentistry and medicine at the University of Rochester and in London at the Eastman Dental Hospital. He donated money for the construction of buildings for the Massachusetts Institute of Technology, the Tuskegee University and Hampton University. As well as donating money for clinics in London.
However, he is best known for his 1888 development of the Kodak camera, which he had to create so that the first roll of film he patented in 1884 could be used. The two were sold together and allowed for 100 exposures. He also developed bromide paper for the film industry.
The George Eastman Museum fronts his mansion on East Avenue in Rochester. In 1949, after his death, his home was used for the International Museum of Photography and Film, then when it became a National Historic Landmark, reopened as the George Eastman Museum.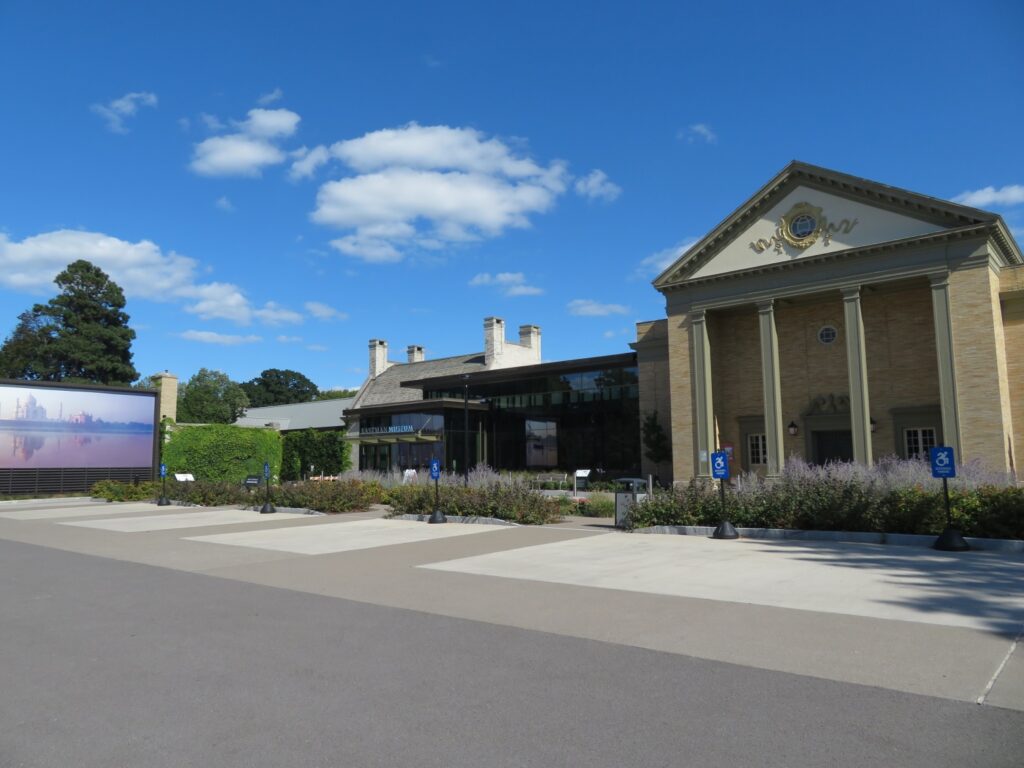 The Eastman house was built from 1902 to 1905 in the Colonial Revival style.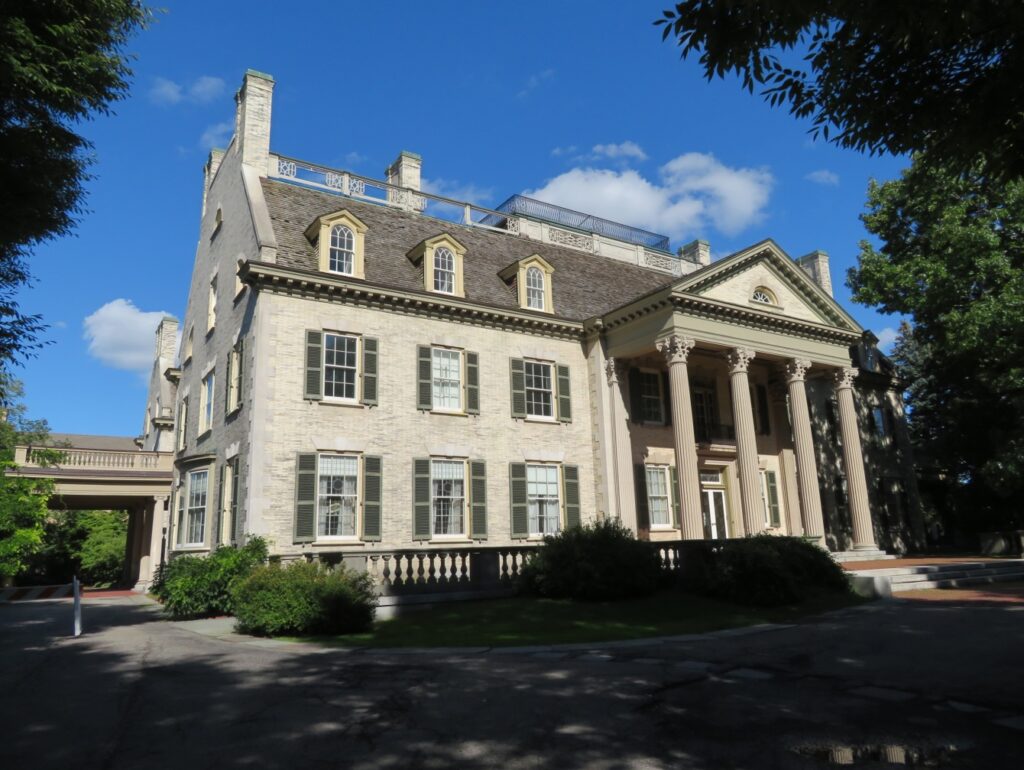 One enters into a conservatory and is thrown back to a time of opulence.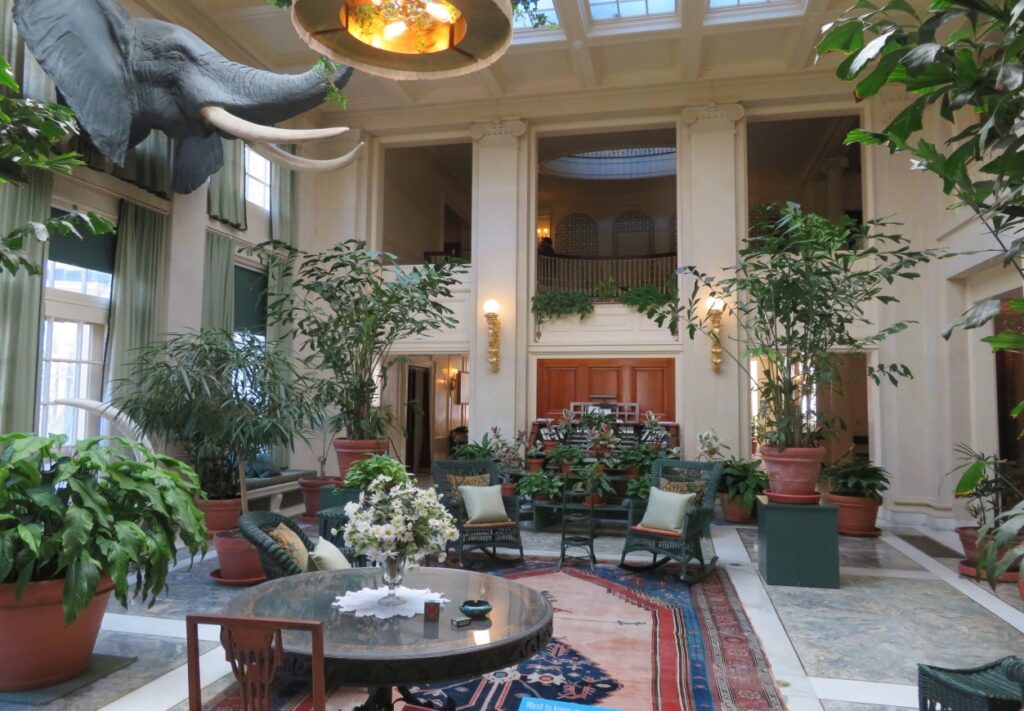 Further, is the Dining Room, Conservatory, Billiard Room, Library, and Great Hall.