Susan B. Anthony (1820-1906), was a striking key American participant of the women's suffrage movement. For most of her life she focused on social reforms and fought for social equality. An early member of the American Anti-Slavery Society, a co-founder of the New York Women's State Temperance Society and the Women's Loyal National League, her work was tirelessly vital and stalwart.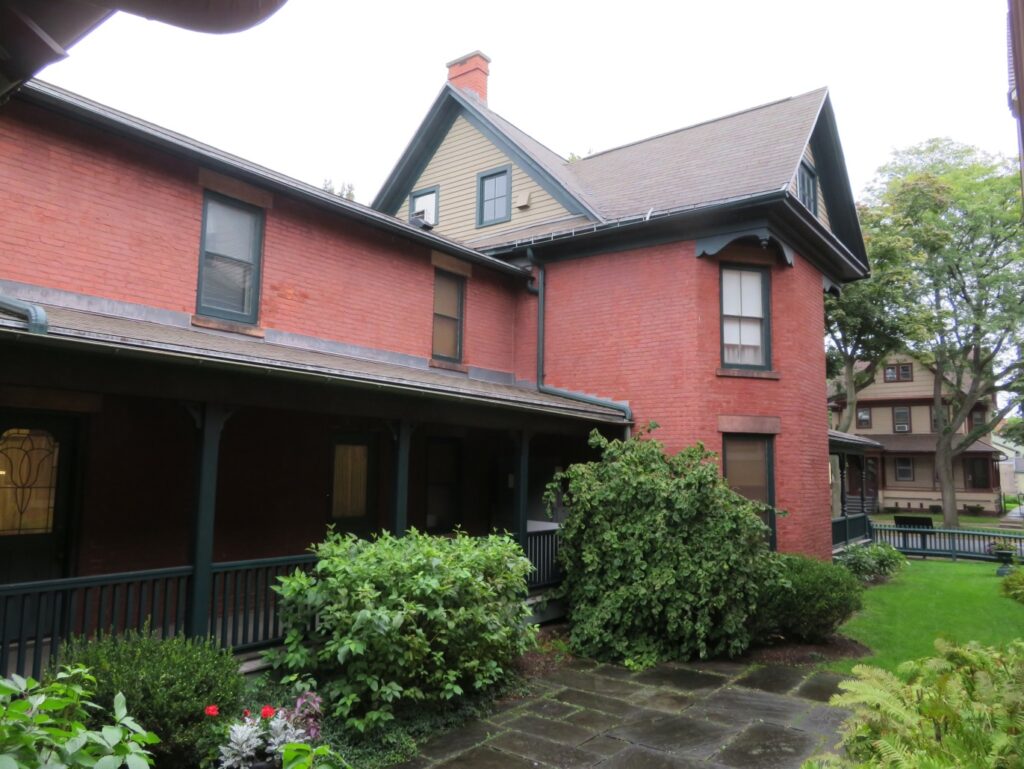 A man who teaches locally led the tour, beginning first in the dining room. This was where many of her friends gathered and talked about the social issues and long-overdue freedoms that were needed.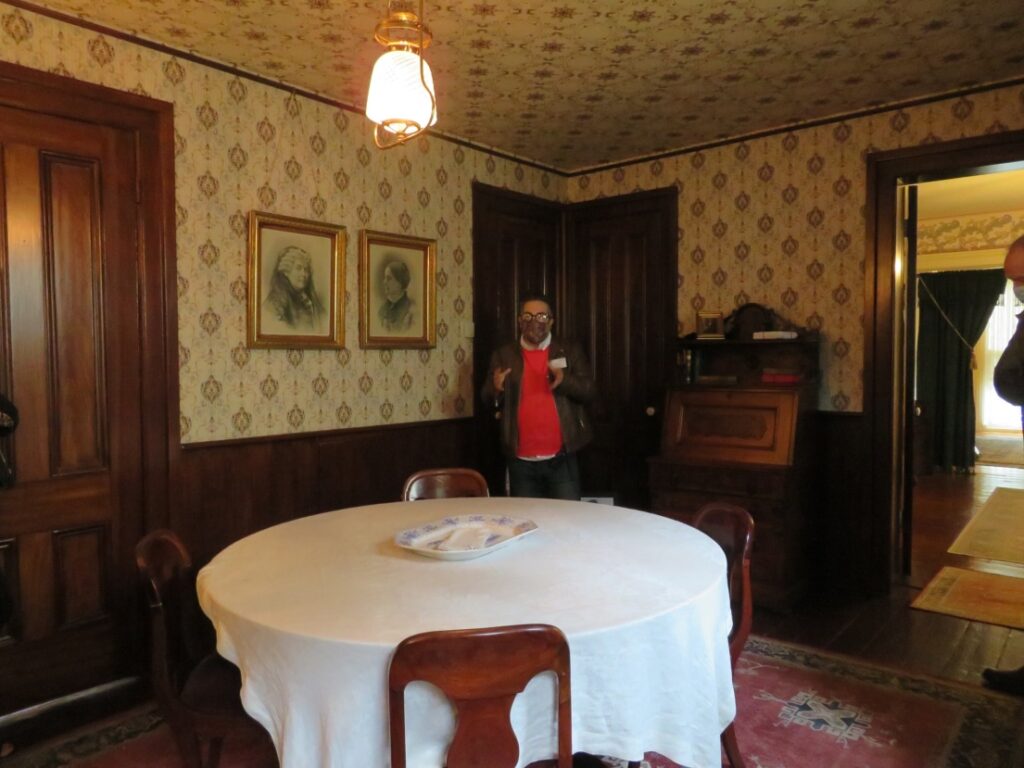 She also had a comfortable sitting room where she relaxed and entertained.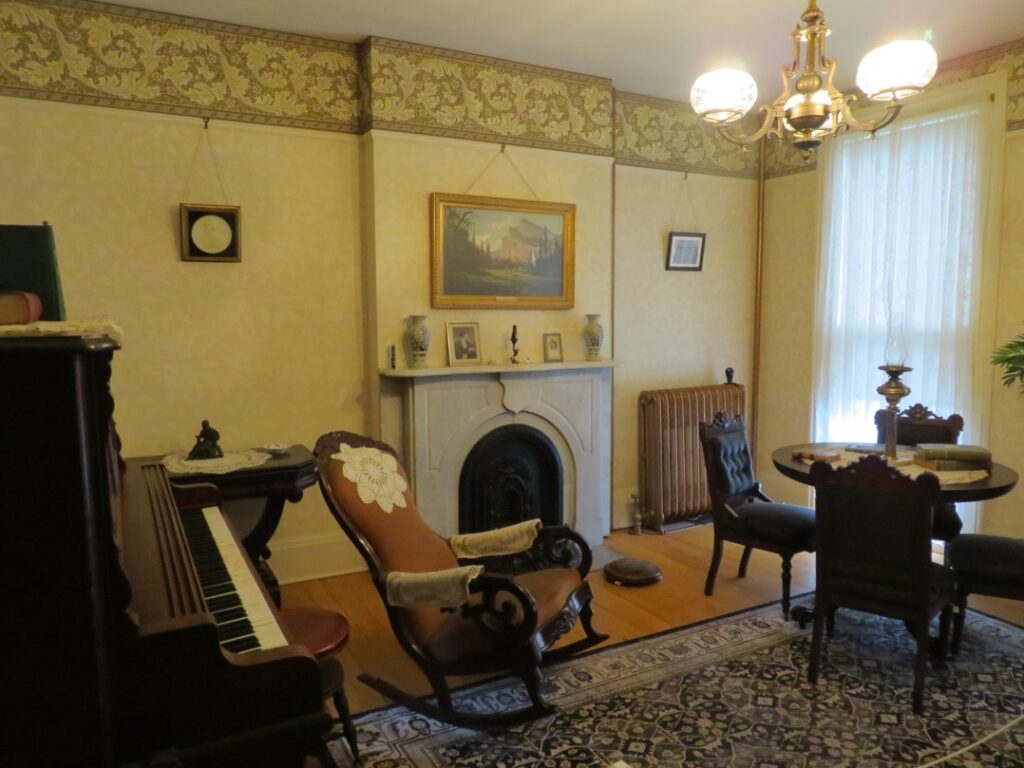 While visiting Rochester, it was almost this woman voter's requisite to visit the Susan B. Anthony house and museum, as it was the headquarters for the national American Woman Suffrage Association when she was the president and where she passed away.