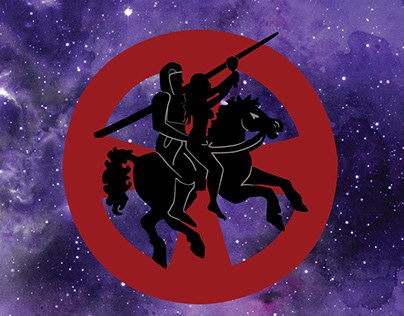 June 29 @ 1:00pm – 3:00pm – Salem, Massachusetts
Join the members of Knights Templar Oasis and Abrahadabra Oasis for a potluck lunch with our special guests, Lita-Luise and Vere Chappell, between a double header of presentations. Please bring a potluck item to share with our Brethren and show everyone the amazing hospitality of New England!
$25 for both presentations with a potluck contribution. $15 each for presentations separately. Click here for more details.